#{title}#{text}
#{title}#{text}
#{title}#{text}
#{title}#{text}
#{title}#{text}
Family. Food. Love
We believe in the happiness that can come from gathering around the dinner table for a great meal. We want to share with you our love for genuine food by delivering to your home, local, organic, clean, seasonal, and wholesome meals enjoyed by every member of your family.
Read More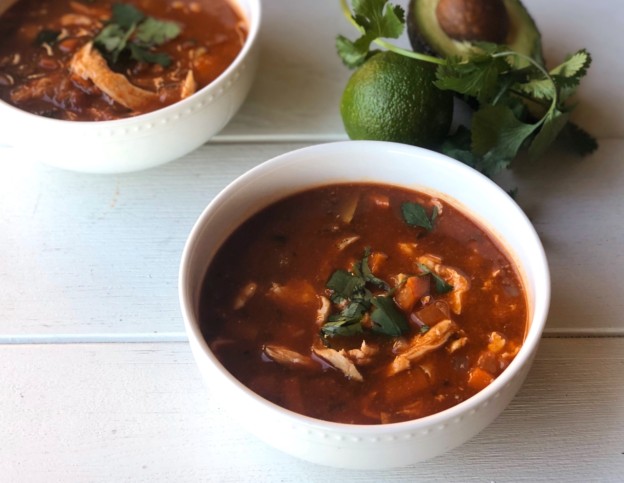 Testimonials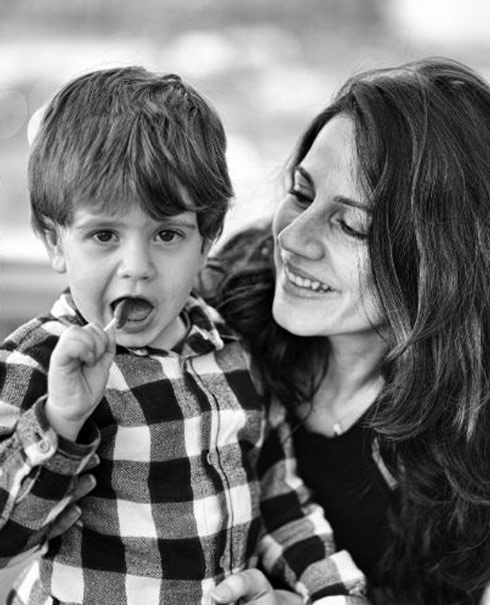 "We love the weekly variety. My biggest challenge for tasty, healthy meals is lunchtime. The salads are so fresh and flavorful. No prep, no this and that leftovers from making a salad at home. It's so great on Monday and Wednesday mornings knowing that I don't have to shop or plan for dinner that day!!"
L. Slaughter

"À Table has been such a blessing to our family. Each meal has been absolutely delicious and completely satisfying. It's such a treat on the days we come home and see the black bag waiting on our porch."
Susan.C

"We are so grateful for this food!! Our whole family cannot say enough wonderful things about our experience with À Table!"
L. Day

"I knew À Table would have fabulous meals for my husband and me. They are delicious and the portion size is just right. The wonderful bonus is that our 4-year-old son will eat anything that comes from À Table—including foods that he has never before tried. We have À Table to thank for his new love of squash, zucchini, panko-crusted cod, and chicken meatballs. Thank you, À Table! "
C. Cosmic

"I have got to tell you, my kids have LOVED everything. Even stuff I didn't think they would like. Even the meals they turned their nose up and then tasted and had to eat their words with their dinner. Keep up the great work. We are so pleased to have found you. P.S. My husband and I have loved it as well but thought you might be more impressed with converting picky kids. "
Ashley.B
How It Works
1
You Order your meals a week in advance. The cut-off for your weekly orders is always on Thursdays at noon. You do not need to subscribe.
2
We source our ingredients from local farmers as much as possible and we always use organic ingredients.
3
Your meals are prepared the same day, we chill them and deliver them cold in oven-safe compostable containers, wrapped with ice packs in an insulated À Table bag.
4
We deliver your Monday/Tuesday meals on Monday afternoon and your Wednesday/Thursday meals on Wednesday afternoon to your front porch between 2:45 pm – 4:30 pm. Our drivers will pick up your empty bag with the ice packs from your previous delivery.
5
You unpack the meals from your À Table bag and leave the ice packs in the bag. When you are ready to heat your meal, set your meal on the counter while preheating your oven.
6
You enjoy a healthy and wholesome meal with your family and check your next week's menu!